Andrea
Name: Andrea
Last name: Classified.
Middle Name: Classified.
Ranking: One of the leaders of the rebellion.
Siblings: Unknown
Personality: Fierce and protective of her friends, but is very loyal and courageous. Out of her stress, she is very kind.
Weapon: Whatever she can use.
History: no one knows much. She is an amazing fighter and spy, but her most notable thing is probably her ability to survive in the wild. In the forest she fights best, and shows to be an amazing climber. She trained herself after being raised by a pack of wolves. Later, she finds out her DNA is altered to be an amazing soldier. In shock and rage, she joins the Rebellion against rouge CIA groups. Soon, with hard work she finds herself one of the main leader. There is no rank higher than her, but she shares the title.
Pets: A DNA inforced dog Named scully who is a pitbull/stafordshire bull terrier mix with the speed of a greyhound. Also, A pet wolf. Looks: Brown hair that catches glimpses of red in the sun. Brown eyes with dark ring lining the inside of the iris and has a but of green etched in. Her skin is tanish and freckled lightly. She is German~American.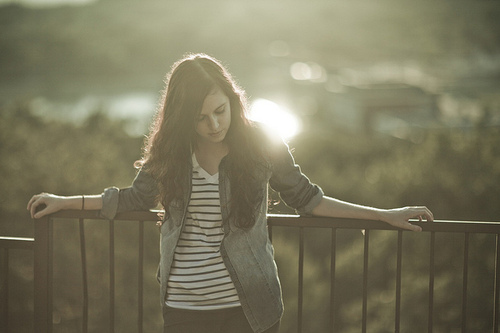 Last edited by Andrea (admin) on Sun Mar 04, 2012 3:36 pm; edited 1 time in total